Hyundai is a brand with many loyal followers around the world. The Korean brand never stops innovating and surprising us. This time we show you the latest model of one of the favorite vehicles in Sudan: Hyundai Creta 2022. Creta stands out in a competitive segment such as SUVs. It is a very versatile car, which shows excellent performance for both fun and hard work.
Hyundai Creta 2022 design
This new version shows a more modern and daring image. In the front section, for example, a bumper with a hexagonal radiator grille stands out. This front, is crowned with the brightness of the chrome frame around the grille. The sporty appearance of Hyundai Creta 2022 is expressed in the design of its headlights. These powerful headlamps will allow you to have a privileged vision on all roads and weather conditions.
Innovative technology
Image Courtesy Hyundai Mexico
Regarding the technological aspects of this machine, it has a Gamma 1.6 MPi engine of the latest generation, with 4 cylinders and 16 valves DOHC. It has a double CVVT valve control. This engine has been developed entirely in aluminum. Thanks to this feature, it has a reduced weight, which will allow you to enjoy its optimum fuel efficiency.
Its low fuel consumption allows it to meet the needs of the most demanding drivers. These features also enhance its power and performance. The Gamma 1.6 engine offers a maximum power of 121 HP at 6,300 rpm. In addition, it develops a superior torque of 151.02 Nm (15.4 Kg.m) at 4,850 rpm.
Space and interior design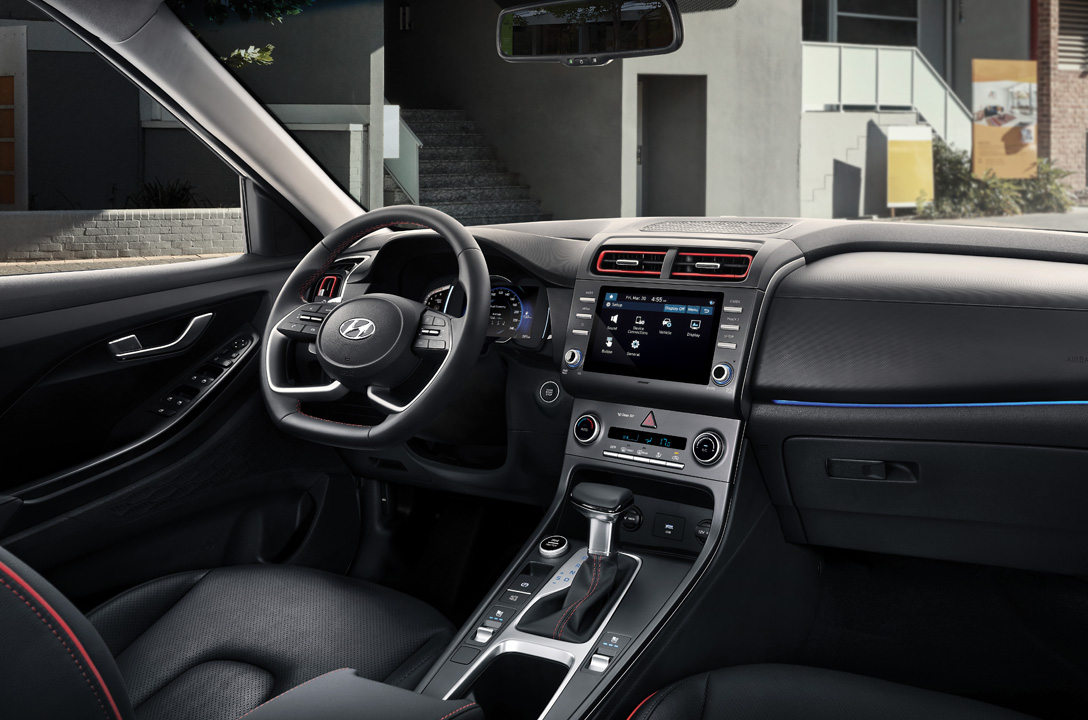 Image Courtesy Hyundai Official Site
The suspension is combined with electro-assisted steering, providing a smooth and reliable ride at all times. The front and rear suspension design optimizes steering response, improving handling and stability.
Creta is also a pleasantly quiet vehicle. The low vibration level is due to the suppression of the main causes of noise and harshness. This results in more uniform linear acceleration, less road noise and a significant reduction in wind noise. 
Buycarsudan.com offers you a variety of car models at negotiable prices ranging from 3,000 USD to 20,000 USD in Sudan. The online platform allows you to get in touch directly with the sellers to discuss the prices. So, hurry up and buy a Toyota, Volkswagen, Nissan, Kia, Hyundai, Mazda and more! Also hybrids and electrics cars.