Image Source Volkswagen SouthAfrica 
Equipment and Design
The Polo is prepared to satisfy all needs, which is why its cabin has been designed for optimal ergonomics. Decorative inserts in matt chrome add a new touch of elegance to the Polo. In addition, it has a narrow grille, marked edges, 15" alloy wheels as standard and a multifunction display with on-board computer to stay well informed.
Exterior 
It has electrically adjustable exterior mirrors with a "Tilt down" function. All you have to do is put it in reverse so that the right rearview mirror pulls down to view the sidewalk, shoulder, etc. With climatronic air conditioning you can adjust the air intensity automatically according to the programmed temperature.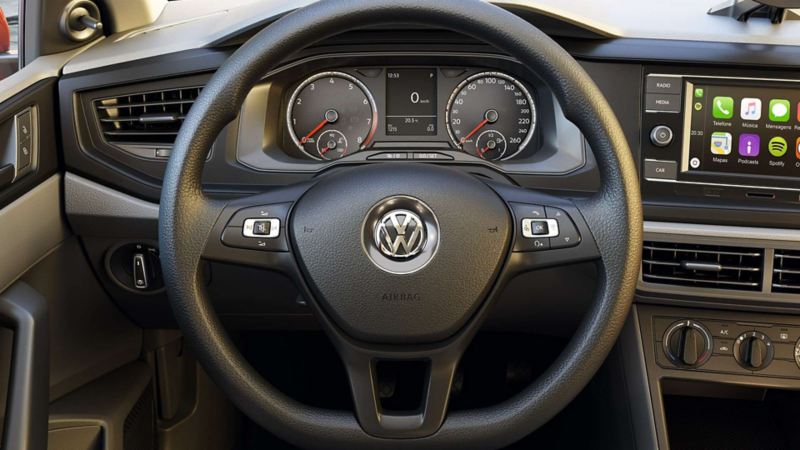 Inside
The ergonomic interior ensures that you can enjoy even more clarity and maximum comfort. Volkswagen's automatic start and lock system offers the driver maximum convenience by being able to electronically start the vehicle with just one button. In addition, it has a sensor that detects the proximity of the driver to the car and automatically unlocks the doors for entry. Its extensive basic equipment, simple operation and many practical extras guarantee you can enjoy every day in a relaxed way.
The car becomes a mobile comfort zone, regardless of whether you are on a long or short trip, whether you drive regularly or infrequently, many convenient functions make your trip more enjoyable. It has classically attractive and easy-care upholstery. Regardless of which spec package you choose, the materials will be durable and feel good.
Look ahead while you're on the move with the newly designed instrument panel presenting pertinent vehicle data clearly. You can find all important information at first glance.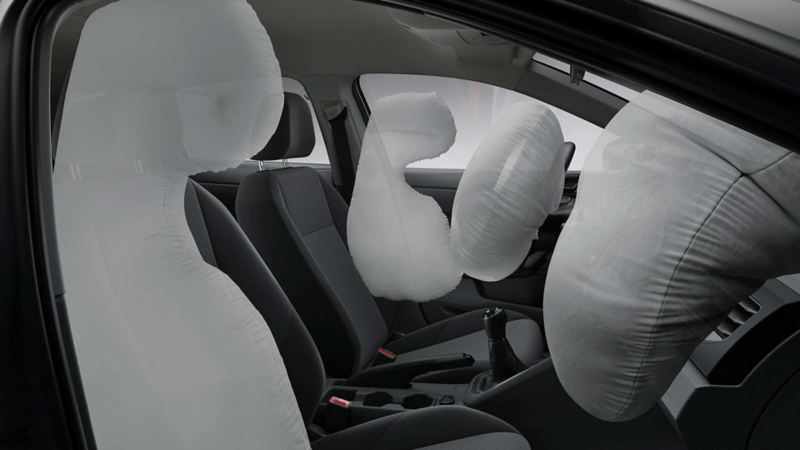 Safety  
It has dual front airbags and front side airbags with head and thorax protection. Available in all versions. The Isofix Anchoring System allows the child seat to be secured in the car with greater security. Additionally, it has a top anchorage called Top Tether, which acts as an anchor to attach the child seats to the chassis of the vehicle.
Engine
The new Polo 2023 arrives with two engines, both with a displacement of 1 liter, the difference is made by the presence of forced induction. Tiptronic provides the comfort of an automatic transmission and the driving pleasure of a manual gearbox, since through the Tiptronic function, the driver can make the changes manually, according to his driving style.